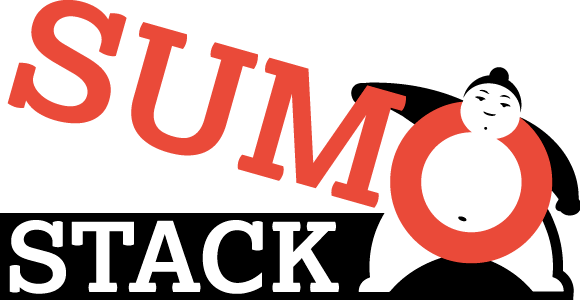 About Us
This will be brief since we are just getting started. The idea behind SumoStack is to build a community interested in learning how tools can be stacked together to make an idea come to life.
Many don't start their ideas because they think building a MVP will be expensive, not seen as enough or simply impracticable. We will discuss the ways we have solved some of these problems.

Read more stories on Medium.
Our Work
Getting seen online


Are you looking to create a Web presence for your business?
Improving your online presence is what I do. Using various tools to build you a website to increase visibility and productivity is an excellent way to gain recognition online.
Using existing platform's is great but with a few simple improvements, you can quickly build a website that'll increase your brand recognition and sales.
If you are just starting out I recommend a One Page Website. See some examples of my work here*, here* and here*
* The logins for these are guest and password sumostack.
Pricing vs buying me coffee
☕️ Each project is treated uniquely but pricing is something that often comes up so I will give a range. Typically a One Page Website costs as little as €100 when all the content is supplied and you're ready to go. I can often get this done over a coffee!
🍱 Bigger projects are based on what is required, we may need to bring in our designer, our trainer or copywriter etc. Technically we treat each project as unique and build out a set of tools you are comfortable with and which provide the best solution. These projects start from €1500+ when you are established and ready to grow with no hefty recurring bills to pay or lock-in.